tonight we startin' it off extra early at 8:30pm and enter a vibesy pre-show before kickin' off the main event!
Also.. i have NOT slept since tuesday morning so my vibes will be extra crazy.. lets find out what thats gonna be like! lol
Tune in!! NO COROONAA!!!!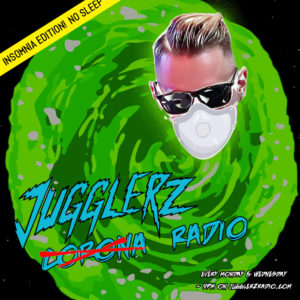 NO SLEEP! BUT BARE VIBESS!!!!!!
Comments
comments
Powered by Facebook Comments